Breaking the Black Girl Rules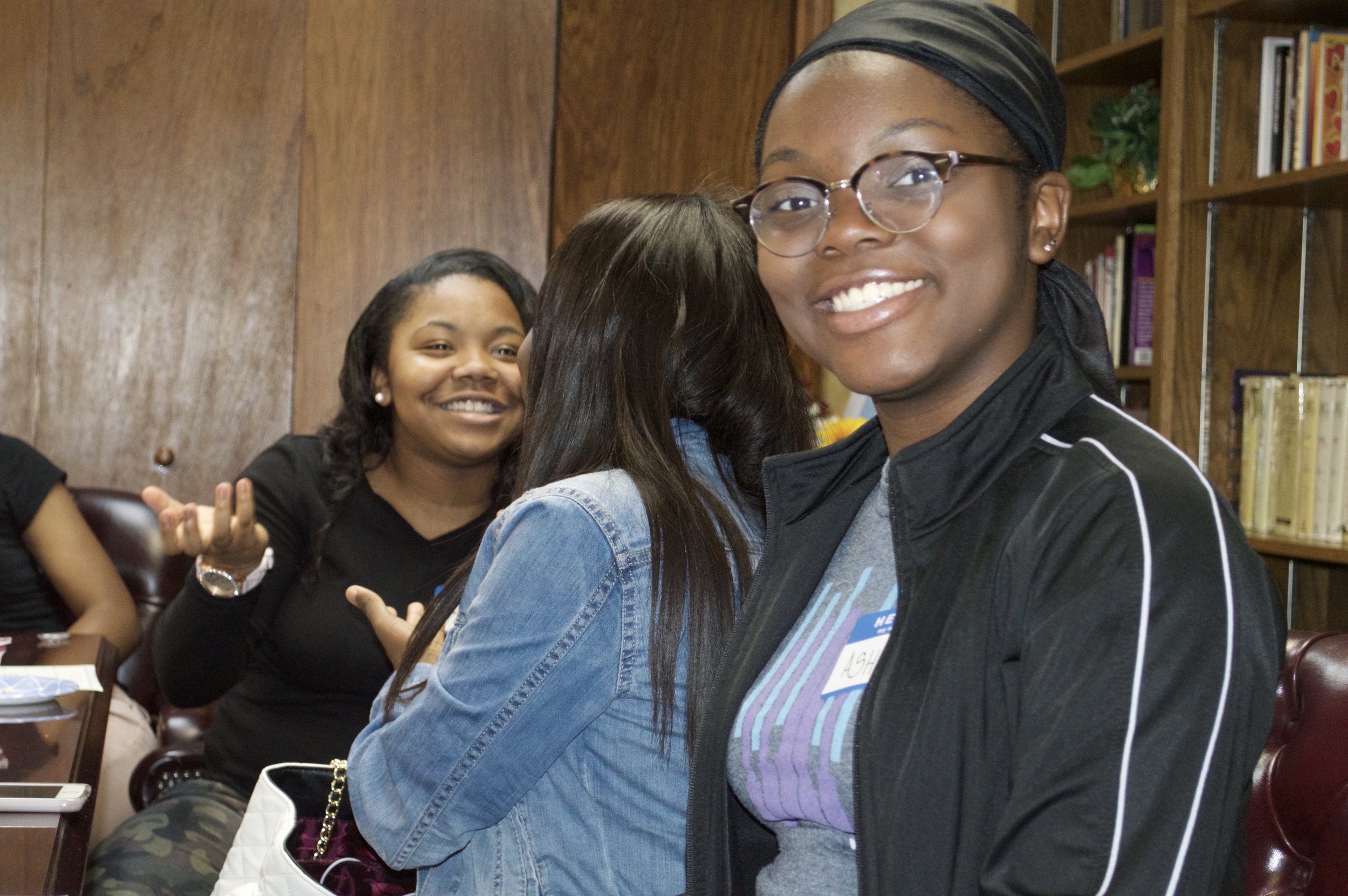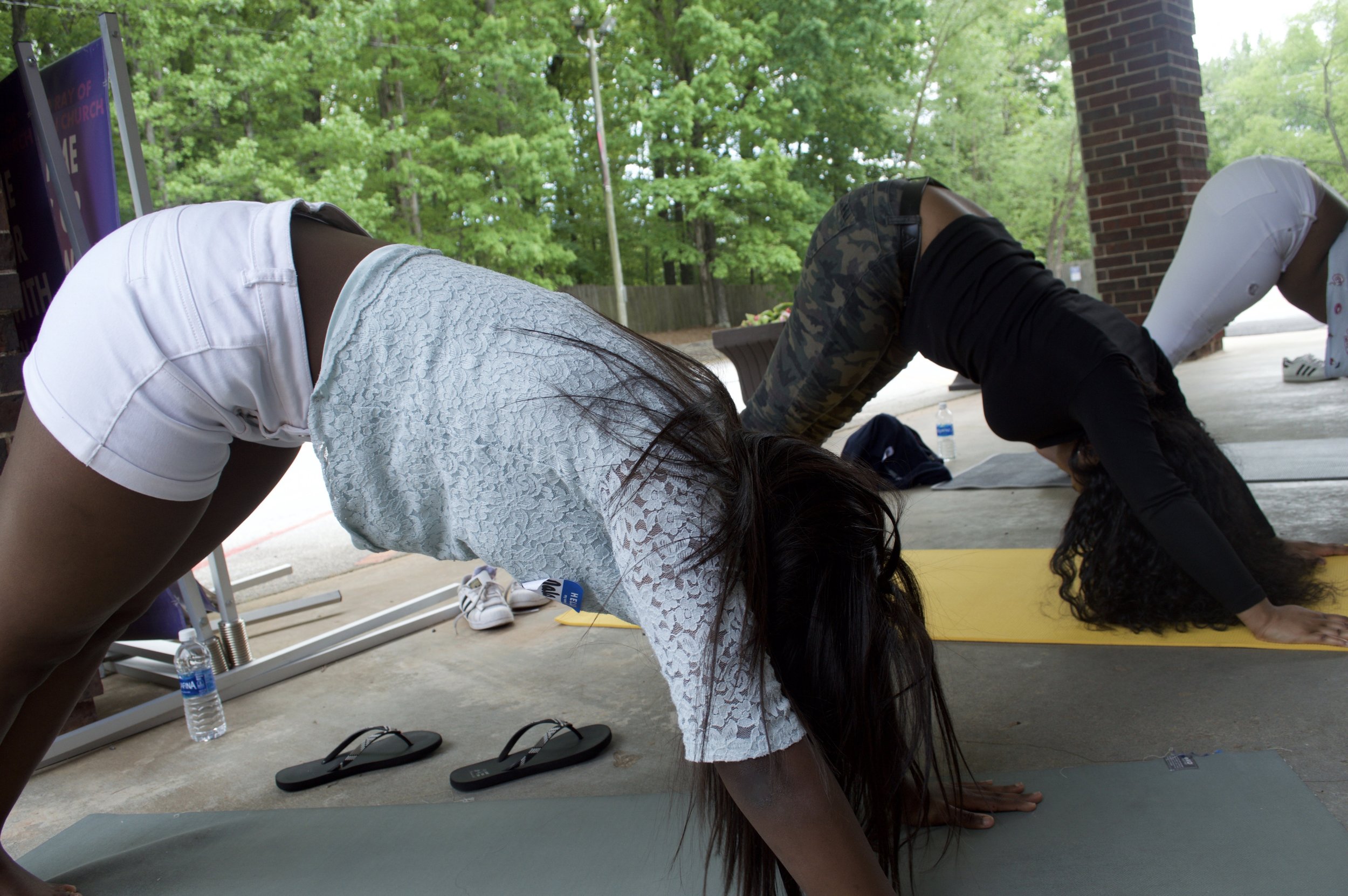 Testimonials
I attended a conference with my daughter where Adrianne Pinkney was the keynote speaker. I would just like to share how phenomenal and powerful her speech was on "Breaking the Black Girl Rules" and addressing the constant stigmas that black women face. I felt very blessed that my daughter could look up and listen to someone that resembled her, someone who's familiar with the inner struggles that exist and how these struggles have the ability to alter and shape the type of individual we become. It felt good to connect with someone that could shed light on these deep rooted issues, flaws, mistakes, etc., that lie deep within and offer efficient solutions for overcoming these typical behaviors or stereotypes. I would just like to say thank you for your words of wisdom, and courage you shared with us!
Shayla Farmer, Mother of a Beautiful Black Girl
As young women of color we grow up with a specific set of patterns and beliefs that serve to keep us functional, strong, and moving forward. Unfortunately, these same ideas can cause us to over-function leading to stress, anxiety, and depression. This full-day workshop provides young women of color the additional tools they need to make the subconscious conscious and mindfully create a balanced and well life.
OUR GIRLS WILL THRIVE!
Dr. Pinkney was the keynote speaker during our "FIRST" YBW Ladies in Leadership Conference held this past September. She spoke on the "Black Girl Rules" which taught our high school girls about the misconceptions growing up as a black girl and how to show up in the world as their authentic selves. She was very engaging and spoke passionately about improving the lives and wellness of young women. Thank you Dr. Pinkney for your passion and willingness to pour your knowledge into our young black women. They will be forever changed! -Tammy Martin, CEO & Founder YBW Leadership Alliance
Serving girls of color ages 13-19:
June 24th, 8:30-3:30
South Central Church of Christ
2010 Martin Luther King Jr Blvd, Raleigh, NC 27610
March 11th, 8:30- 4:00
The Harvest Center
2225 Freedom Dr, Charlotte, NC 28208
Greensboro, NC
Fayetteville, NC
Greenville, SC
April 22nd, 8:30-3:30
Ray of Hope Family Life Center
2778 Snapfinger Road, Decatur, GA 30034
Athens, GA
DON'T SEE YOUR CITY ON THE LIST?
REQUEST THE WORKSHOP IN YOUR CITY!
Breaking the Black Girl Rules Workshop
This workshop is a necessary investment in your daughters mental, emotional, spiritual and physical health. In this workshop, she will learn important life skills that will support her in creating a beautiful life as a well Black woman. This workshop is key to creating #blackgirlmagic