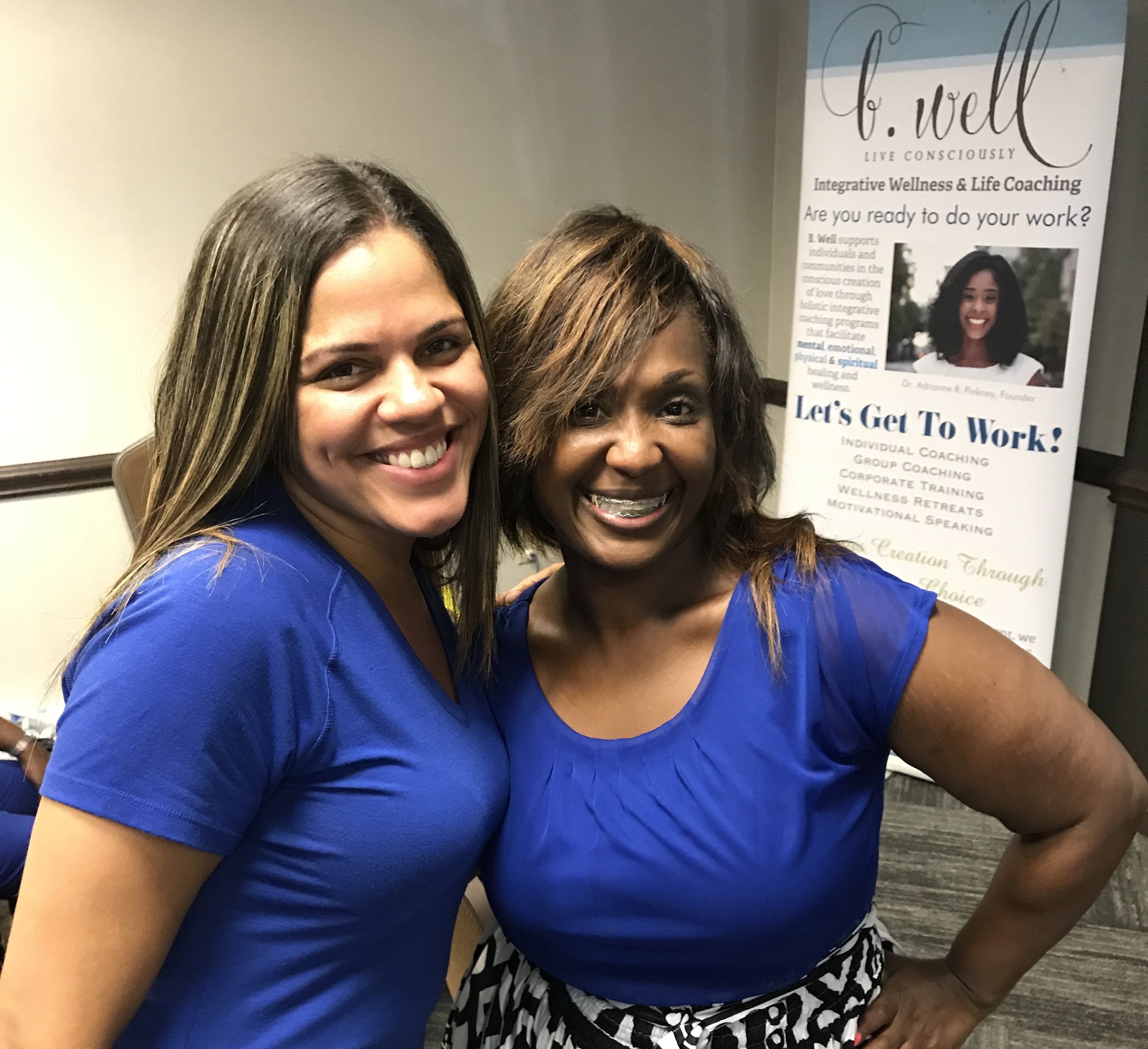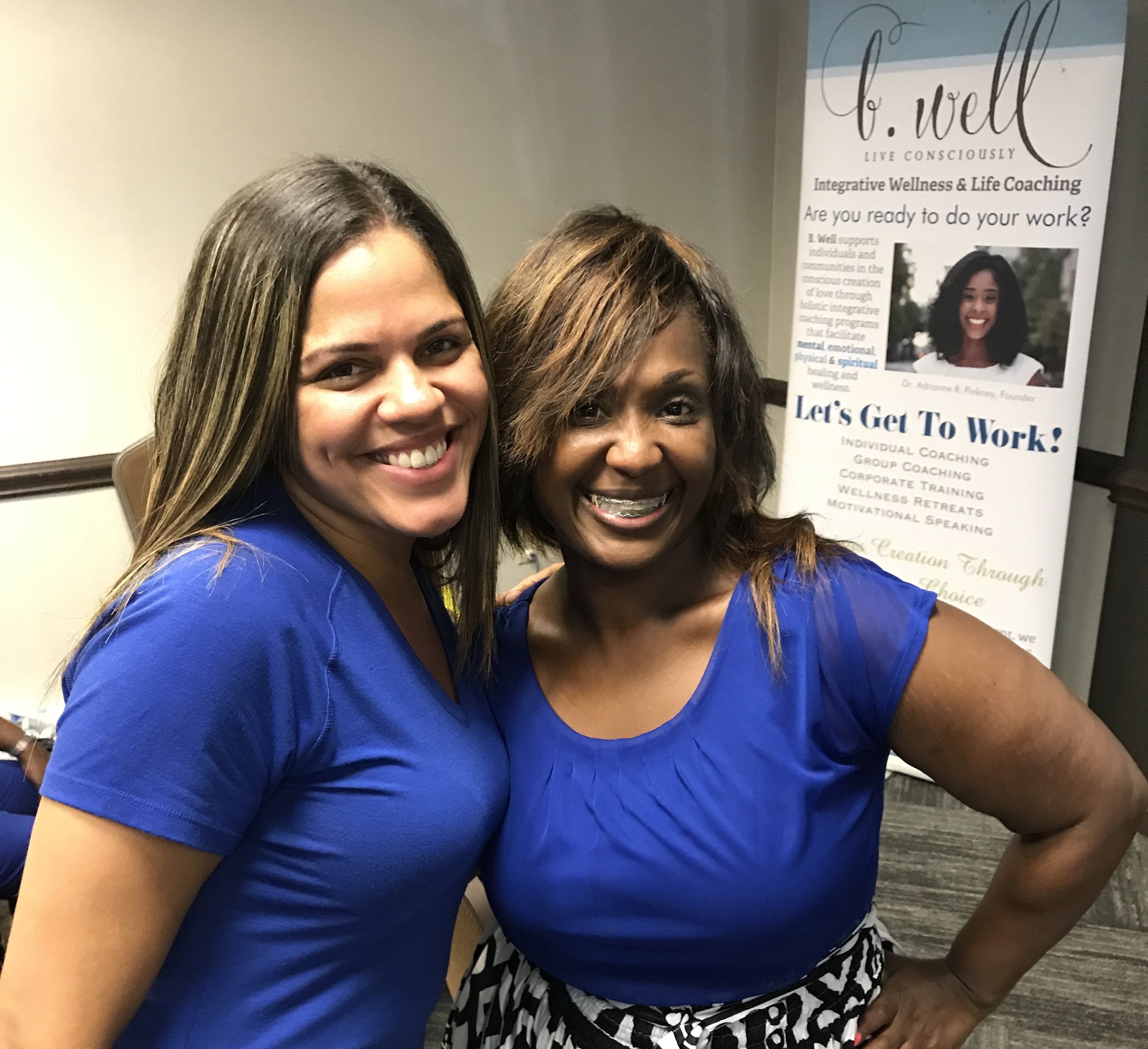 Mission
B. Well: Live Consciously supports individuals and communities in the conscious creation of love through holistic integrative coaching programs that facilitate mental, emotional, physical, and spiritual healing and wellness. In a professional and supportive environment, we support clients in manifesting their inner visions by learning to be, or embody, principles necessary for their growth. We support intentional and conscious action toward being: b. powerful, b. clear, b. love, b. happy, b. honest, b. healed, b. well!
Vision
conscious creation through conscious choice
Values
B. Well: Live Consciously is guided by 10 key values that are embodied by our coaches and clients
1. Love: we practice and promote love toward self, others, and the earth that we share.
2. Wellness: we commit to health in our mental, emotional, spiritual, and physical systems.
3. Healing: we work to heal wounds, brokenness, or unconsciousness by consciously creating the lives we deserve.
4. Authenticity: we commit to "truth telling" and show up fully.
5. Kindness: we are kind, or gentle, with ourselves and others throughout the change process. We are patient, forgiving, and gracious toward ourselves and others.
6. Excellence: we give ourselves, our families, our communities, our world the best we have to offer each day. We deserve it.
7. Wonder: we find the beauty in life and are inquisitive students of life. We have fun!
8. Balance: we create balanced lives that allow us to honor our personal and professional lives.
9. Demonstration: we aim to live in a way shows others we are who we say we are. Our lives, words, actions are a demonstration of our inner beings.
10. Commitment: we are committed to this work.